CoVIC unites the efforts and resources from experts across the globe to advance effective, antibody-based therapies against the novel coronavirus, SARS-CoV-2.  This consortium represents a multi-disciplinary convergence of structural biology, virologists, immunologists, clinicians and bioinformaticians from academic and industry settings.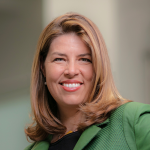 Erica Ollmann Saphire, PhD
Director
Professor
Center for Infectious Disease and Vaccine Research
La Jolla Institute for Immunology
Research

Dr. Saphire uses structural biology techniques, including crystallography and cryo-electron microscopy, to image and explain why some of the world's most deadly viruses, including Ebola virus and Lassa virus, are pathogenic. Her team determined three-dimensional structures for the surface glycoproteins of multiple pathogenic viruses, both alone and in complex with protective antibodies. As one example, their work on Lassa virus forms the basis for international efforts to develop and evaluate  Lassa virus vaccines.

In 2013, Dr. Saphire spearheaded the Viral Hemorrhagic Fever Immunotherapeutic Consortium (VIC), a five-continent collaboration that profiled hundreds of antibodies against viruses like Ebola and Lassa to determine which antibody features correlate with protection in vivo. The VIC provided the foundation for the development of effective therapeutic antibody cocktails to treat individuals suffering from Ebola virus infection. The success of the VIC serves as a model for the CoVIC.
---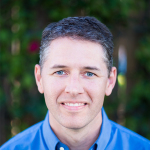 Shane Crotty, PhD
Professor
Center for Infectious Disease and Vaccine Research
La Jolla Institute for Immunology
Research

The Crotty group studies how immune memory can be invoked in the development of effective vaccines. CD4 "helper" T cells play key roles in antibody production in response to vaccines. Dr. Crotty and his group discovered that a new variety of CD4 helper T cell, Tfh, was responsible for initiating antibody production and showed that the transcriptional repressor BCL6 functions as a master regulator of this process. They subsequently demonstrated that, in addition to their critical roles in immunity to viruses and bacteria, Tfh cells modulate the severity of autoimmune diseases and allergies.
---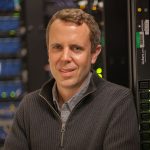 Bjoern Peters, PhD
Professor
Center for Infectious Disease and Vaccine Research
Center for Cancer Immunotherapy
La Jolla Institute for Immunology
Research

The Peters lab develops computational tools to address fundamental questions in immunology.  In addition to characterizing targets of immune responses, termed epitopes, and designing algorithms to compare differences in immune responses between healthy individuals and those affected by various diseases, Dr. Peters teamed with Dr. Alessandro Sette to generate the Immune Epitope Database (IEDB)–a catalog of all published experiments describing immune epitope recognition. The IEDB transforms free text information from published papers into a searchable, structured format that enhances its usability and connects to other information resources.
---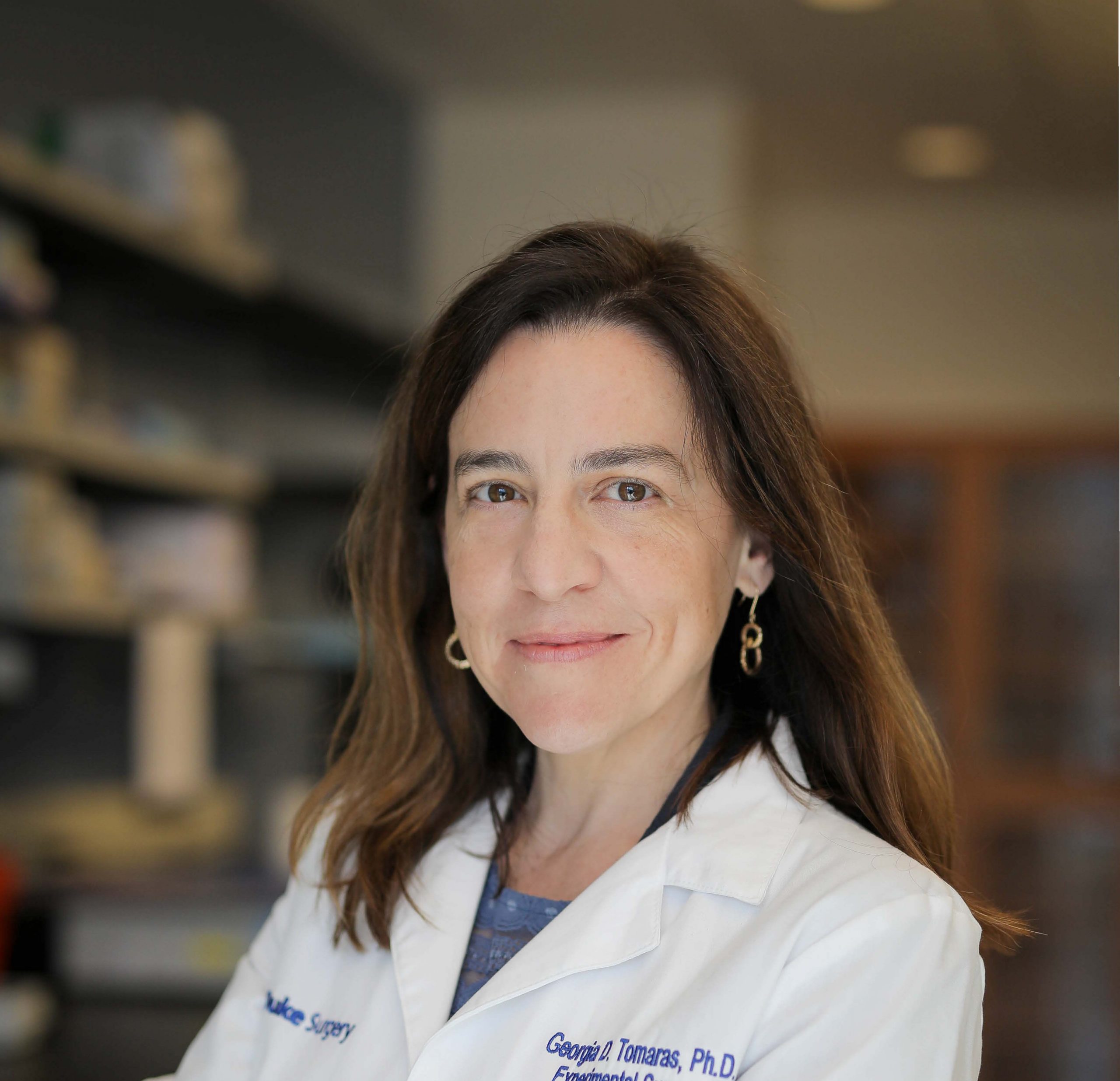 Georgia Tomaras
Professor
Molecular Genetics and Microbiology
Research

Dr. Georgia Tomaras is a tenured Professor of Surgery, Professor of Immunology, Professor of Molecular Genetics and Microbiology at Duke University, and is a Fellow of the American Academy of Microbiology (AAM) and a Fellow of the American Association for the Advancement of Science (AAAS).

Her primary research focus is the study of human immunity and identification of immune correlates of protection against infectious diseases. To effectively bridge basic and translational science, Dr. Tomaras' laboratory has established a longstanding good clinical laboratory practice (GCLP) environment for experimental and data management. The Tomaras laboratory established the binding antibody multiplex assay (BAMA) for high-throughput, simultaneous evaluation of multiple antigens to profile antibody isotypes and subclasses; high throughput biophysical methods to determine polyclonal antibody avidity and monoclonal antibody specificity and avidity; and methods to interrogate the repertoire of antibody Fc effector functions.
---

Carterra will use their LSA™ platform that combines continuous flow microspotting with high-throughput surface plasmon resonance (HT-SPR™) detection to conduct parallel analyses of the binding kinetics for consortium antibodies against the SAR-CoV-2 S protein and other virus proteins. In addition, they will use the LSA platform to perform binning assays that yield high-resolution characterization of antibody epitopes.
---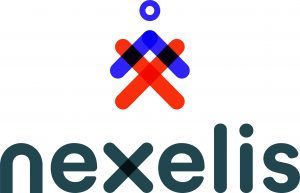 Nexelis will perform pseudovirus neutralization assays for anti-SARS-CoV-2 antibodies. Nexelis has operating sites in North America (East and West Coast) and Europe, Nexelis is a leading provider of assay development and advanced laboratory testing services in the infectious diseases, metabolic diseases, and oncology fields. Their team of scientists and advanced technology platforms, were instrumental in the development, qualification, validation, and large-scale sample testing of assays that supported the FDA filing of almost 100 new molecular entities, including vaccines, anti-viral drugs, and immunotherapy, gene and cell therapy products.